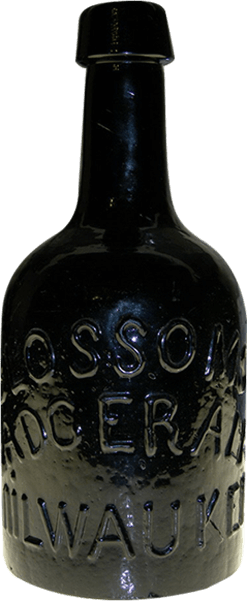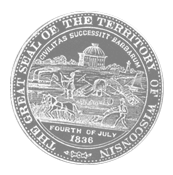 The Eagle has Landed by Steven R. Libbey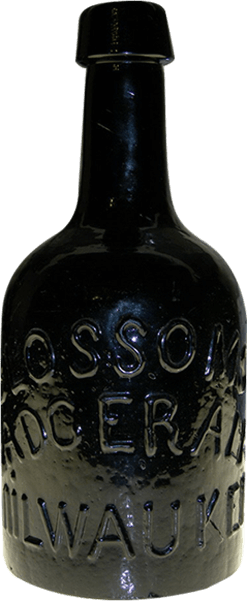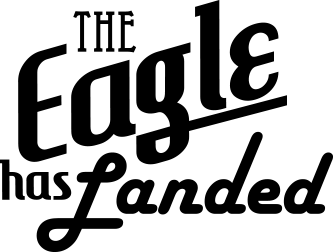 Beginning hunter collectors hope to find extremely rare and early bottles, yet we seldom do. Not for lack of heart or effort, they're extremely rare. Over years collecting the futility of hoping to find, in any matter of acquisition, the ones you only know through rumor or rubbing of embossing or rainbow and unicorn descriptions, becomes clearly futile. You can only win if you are in the game and so we work to stay in the game. Collecting the rarest of the rare, some games can't be won. We can't have them all or The One partially because that's what the most complex and advanced collectors tell us for years. Any collector CAN parlay the joy of hunting and collecting bottles into the purchase price of their holy grail, should it ever come up for sale. Every moment from the moment The Blossom's Badger Ale went up at auction until the gavel struck was simply a formality until The Eagle landed in my collection.
Sincerely,
I hope you land your eagle.